Louisville: A perfect place to Invest
LPM: Serving the property management needs of single, multifamily and commercial property owners and investors for over 10 years.
Leverage Property Management
Email:
 info@lpmky.com
Visit: 4229 Bardstown Road, Ste #101 | Louisville, KY 40218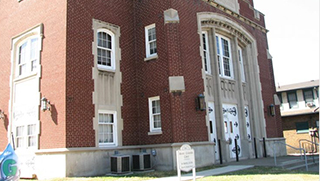 Apartments
Whether you are a first-time apartment owner or a seasoned professional, we work to give our investors the greatest return possible for their money.  
We use the latest technology to revise a plan that best suits the investor.  We work effectively and diligently to create an atmosphere that sustains life-long tenants.  From 5 units to 200 units. We make owning investment property less stressful and more profitable.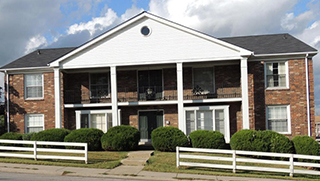 Single Family/Multi-Family
This is a great way to start your portfolio.  If you are an investor that would rather invest in single family homes or 2-4 unit multiplex, we can develop a strategy that best works for you.  We work closely with our clients to make sure that they are educated every step of the way.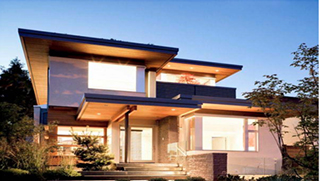 Commercial Projects
LPM works with clients to develop successful property management plans for both retail & office properties. Our services range from basic property management and reporting to developing strategic property leasing plans that are tailored to meet your specific investment goals.
"They followed up quickly and where very friendly. I was surprised at how motivated they where to get the job done"
Leverage Property Management is truly a professional organization that has managed my property magnificently. The services have been timely and more importantly, any correspondence and communication has been positive. Continue the great work!
Property Management You Can Trust
Leverage Property Management have been servicing the Louisville Metro area for over 10yrs.  We specialize in residential, multifamily and commercial property. Located in the center of Louisville, we can respond promptly to any situation.